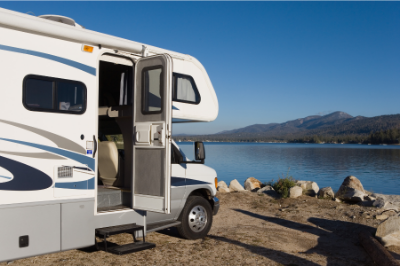 So, you've got an RV and you're hitting the road. Exciting! There's nothing quite like cruising round, singing along to your favourite tunes, checking out what the country has to offer. But, while you're on the road, you're gonna need some way to manage your toileting needs. Why not do so in a comfortable and eco-friendly manner?
Composting toilets are a great option for RVs. They don't require water or chemicals to treat the waste. They consistently vent the bathroom, keeping it odour-free. And, for the most part, they look a lot like a 'regular' flushing toilet so you'll feel as comfortable doing your business as you do at home!
Although you could play around with a few options, the most convenient and popular composting toilets for RVs are self-contained systems with urine diversion to container. Keeping urine out of the composting chamber increases the chamber's capacity, allowing for longer use time before emptying. Pro tip - get a toilet in which the urine bottle is hidden within the pedestal for aesthetics, but is also easy to remove for convenience.
Urine is easy to dispose of on the road. You can pour it down public/private toilets you encounter on your travels, or pour it out at a dump station. You can find dump station locations here.
Solid waste from the composting chamber needs to be stored onboard your vessel until a disposal method is available. This is exactly why it pays to have a toilet with urine diversion and a composting chamber that can serve you for a prolonged period. Ideally, you want a chamber to last at least a couple of weeks before emptying. That way, if you're on the road for a while, you're not carrying too many full bags onboard. Check out our guide to Mobile Composting Toilet Management for more info on waste disposal.
Composting toilets are a clean and easy solution to RV toileting that doesn't require too much maintenance. They help you stay comfortable on the road and let you enjoy the country without polluting it for future generations!
See product as example: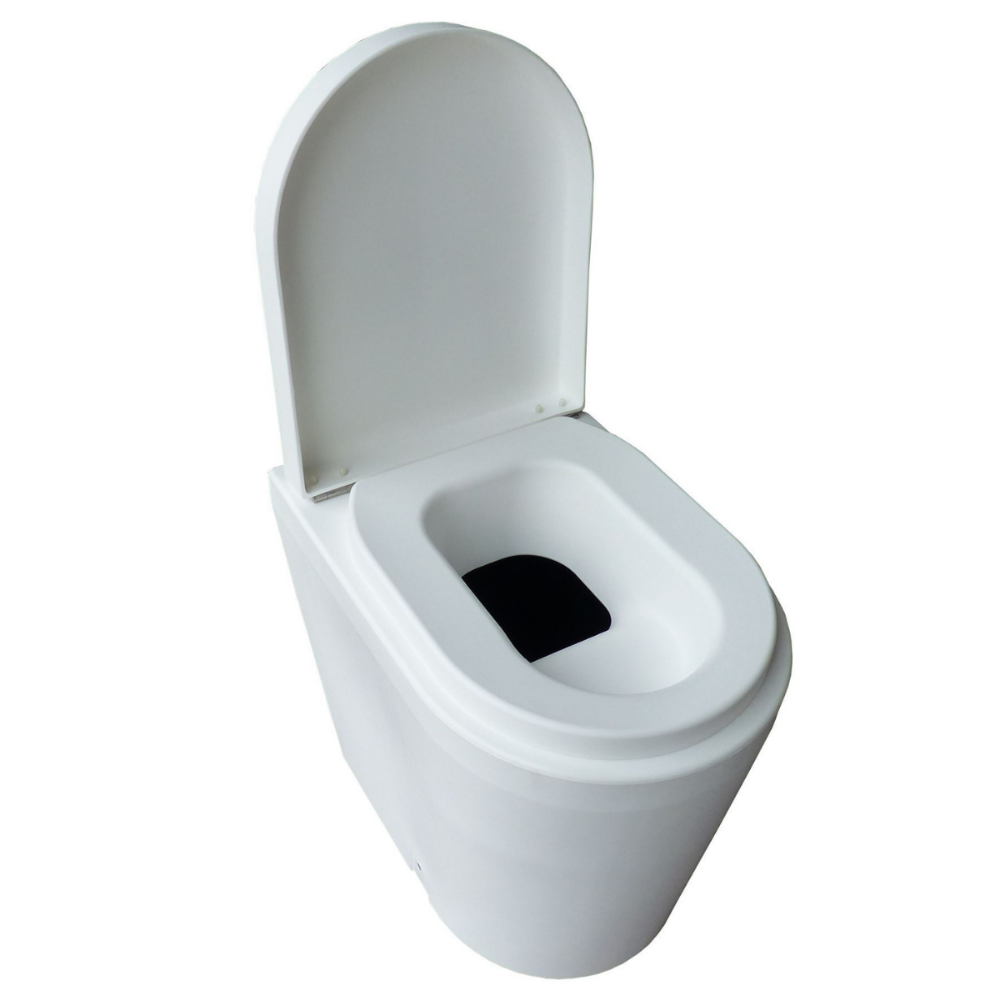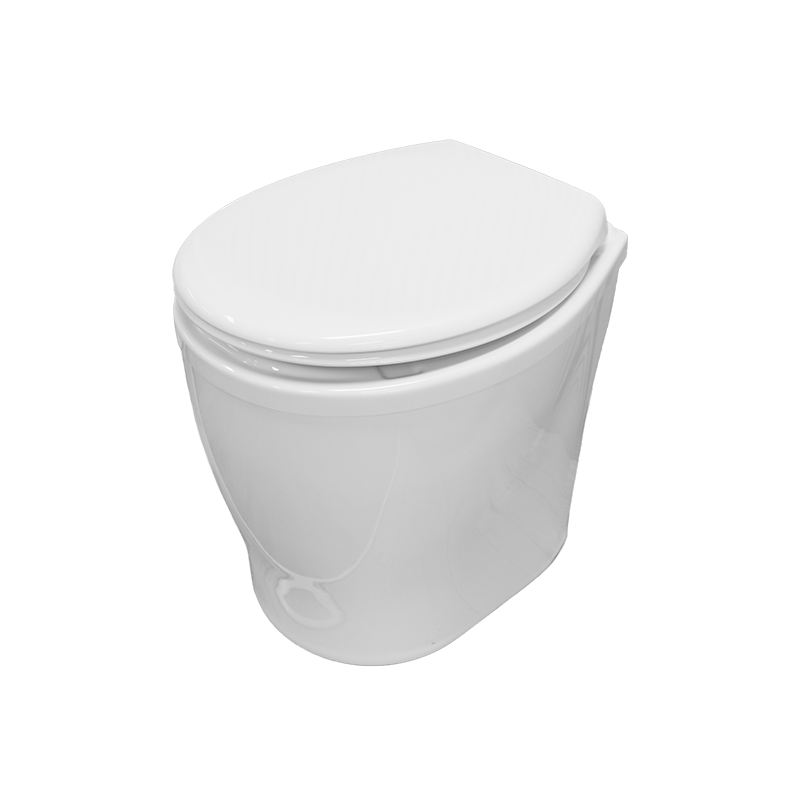 Need help choosing a system? Call WCTNZ® on 0800 022 027 for free advice on system specification and setup. Advanced design consultancy services are also available.
WCTNZ® | Waterless Composting Toilets NZ Limited | Copyright 2023 ©