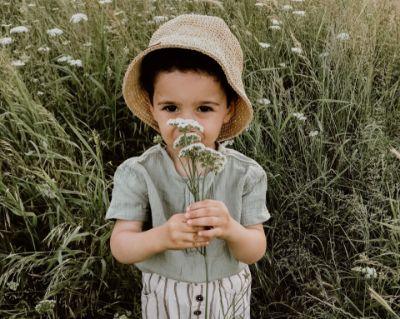 Now, this is the question we get asked the most - do composting toilets smell?
The answer? No... no, they don't.
The idea of a smelly composting toilet is a "stinkma" (read: stigma) created by a lot of inefficient DIY solutions out there, giving composting toilets a bad name. When you purchase a proper composting toilet solution, it is designed to be odourless.
Firstly, the composting process in a composting toilet is aerobic, as opposed to the anaerobic process typical of a long drop. Aerobic compost doesn't produce an extreme amount of smell to begin with.
Secondly, every unit is equipped with an exhaust fan - this draws air down through the toilet pedestal and up and out through the vent stack, into the atmosphere above. The vent stack sits outside your house, and should end at least 600mm above your roof line. If you live in an area where there is little natural air flow (i.e. a gully), it may pay to extend the vent stack even higher.
A well-designed and properly maintained composting toilet doesn't smell. If it does, then something is wrong and needs to be troubleshot - read How to Troubleshoot a Composting Toilet Generating Odour for advice on how to do this.
Need help choosing a system? Call WCTNZ® on 0800 022 027 for free advice on system specification and setup. Advanced design consultancy services are also available.
WCTNZ® | Waterless Composting Toilets NZ Limited | Copyright 2022 ©