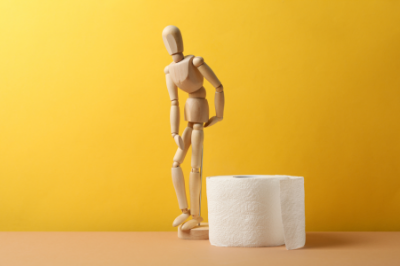 If you have a urine-collecting system in which urine is gathered in a container separate to the composting chamber, you will need to dispose of the urine manually once your container is full. You can do this in the ways detailed below.
See product as example:
Pour Down a Sewerage-Connected Toilet
Pour the contents of your urine container into a public or private sewerage-connected toilet.
Pour Down a Septic Tank System
Pour the urine down a toilet connected to an onsite septic tank. Even if your septic tank doesn't have the capacity to handle an extra toilet, when done intermittently, the volume of urine will not overload or imbalance the performance of your onsite wastewater system.
Via a Greywater System
If need be, you can dispose of urine through your greywater system (pour down the gully trap) and land application field. To do this, you will need a greywater system capable of treating urine.
See product as example:
Dump Stations
If you are on the road in an RV, dispose of urine from your RV toilet at the local dump station - see locations.

*If you can't access the inside of the building with a sewerage/septic tank connected toilet or if you only have a composting toilet and greywater package onsite, you can pour urine down the gully trap. This is not best practice due to spillage risk, but can be done if no other access point is available. Never pour urine via showers, sinks, basins, or floor drains.
Need help choosing a system? Call WCTNZ® on 0800 022 027 for free advice on system specification and setup. Advanced design consultancy services are also available.
WCTNZ® | Waterless Composting Toilets NZ Limited | Copyright 2022 ©